Coaching Conversations by Isobel Gray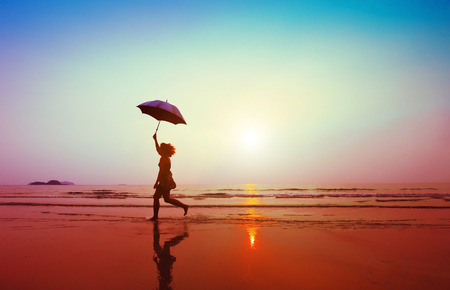 I come alive as Me
in a coaching conversation
As I don't feel I do in other conversations.
Once we have checked in and tested,
building connections between
my and your reality,
We can get down to the business
of creation
Of space, inquiry and fresh perspectives.
Questioning, observing and listening,
Testing, stimulation, probing and sharing feelings;
the quality of silences that support deeper reflection
and fresh insights about ourselves and Life
in all its complexity and richness, for both;
Yet cut to some incisive felt Truth
That would be otherwise lost
in the mists and chaotic currents
of daily organisational life.
Ambitions, plans, opportunities, blockages
Excitements, triumphs, frustrations,
Disappointment, fears,
Impatience, avoidance, trepidation, tension,
Energy ebbs and flows.
Feelings as data about what is really going on
for You,
yet have been pushing away as uncomfortable.
Drawing these out as the richest source of
Intuitive insights and internally held wisdom;
clues to the way through
the morass of 'stuff'.
Seeing clearly the false trails that have been
diverting you from the true way forward
through the tangled undergrowth
to find clear air and space
on the other side.
A unique continuous journey
every time...
All Human Life is here!
To connect with Isobel Gray - email her at isobeligray@gmail.com
Isobel is an OD Consultant and Executive Coach. She writes poetry in her spare time. "I started writing poetry about 5 years ago. My first poem was a spontaneous outpouring of thoughts and feelings the day we chose to have our beloved cat put to sleep when the vet discovered that she had advanced stages of cancer. And it grew from there, so she left me a very special legacy. I write poems on a range of themes - nature, people, and Life, including organisational life, which my work provides very privileged access to. I find it an earthing and liberating form of creative expression"